The Honi Soit Writing Competition 2019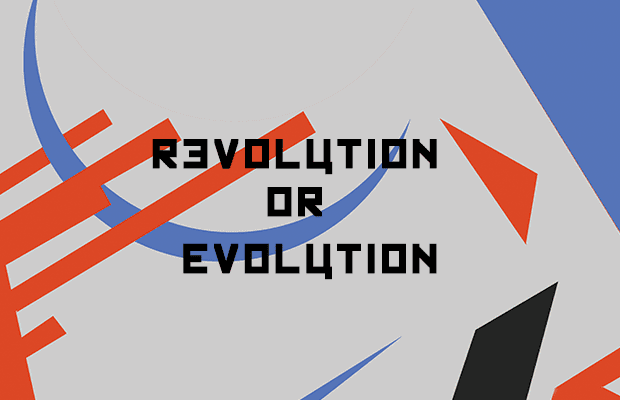 Accelerating, onward and upward. A crowd marches, roars. Your pupils are dilating. Away from the clamour, seeds germinate patiently under the sun and soil. They will thrive in due course. Your mind oscillates between the allure of steadiness, and the temptation to rise now.
Welcome to REVOLUTION OR EVOLUTION, Honi Soit's 2019 writing competition. We have two categories: fiction and non-fiction. This year we are looking for innovative pieces that push the boundaries.
NON-FICTION, judged by New York Times journalist Isabella Kwai
Pieces can be up to 800 words, and must be of an opinion genre with a clear argument. Draw inspiration from real life or dream, from your studies and faculties, from histories and futures, from science and art, or from whatever else might provoke your inner (r)evolutionary.
FICTION, judged by multi-award winning author Roanna Gonsalves
Pieces can be up to 2000 words or 40 lines (depending on medium). You can write in any style, including but not limited to prose and poetry. For inspiration, see the above list. Feel free to interpret the theme as broadly or as specifically as you wish, just make sure to maintain a thematic link.
SUBMISSION
Entries open on 6 April, and will close on Friday 6 May at 11.59pm. An application form will be posted here and on the Facebook event. Like our page to stay updated!
You can submit one work per category, for a total of two pieces maximum. Please note that you must be a USyd student to enter this competition.
PRIZE MONEY
In each category:
First place — $1000
Second place — $500
Third place — $250
People's choice — $50
AWARD Night @ Verge Gallery
An award presentation evening will be held on Thursday 29 May, 6pm at Verge Gallery.
Join us for entertainment, readings and the presentation of the Honi Soit Writing Competition 2019 prize winners. All are welcome!