History suggests that there lies a strange madness within the female experience. With Hippocrates suggesting the cause of hysteria was the movement of the uterus inside the body, he portrays the illusion that mania is exclusively an experience unique to women. By warping the binary between reason and fantasy, contemporary feminist fiction flips this notion on its head through the employment of magical realism, introducing a new vehicle through which androcentric society can be deconstructed, celebrating the intrinsic magic of femininity, however unsettling it may be.
Building off their foremothers such as Margaret Atwood, Angela Carter, and Isabel Allende, many contemporary feminist authors use this specific brand of magical realism to explore the delusional, dream-like landscapes long thought to be the mind of a woman. Congruent themes such as supernatural woman-led cults, depictions of motherhood as miraculous, and deconstructing symbols long attributed to repressive expectations of womanhood are all common threads through which recent literary works have masterfully exposed the beauty that lies within and around the feminine experience, highlighting its otherworldly and disrupting complexities.
Perfectly portraying this concept, Canadian author Mona Awad has succeeded in telling tales through grotesque and satirical takes upon the performance of beauty and chastity women have long been taught to uphold. Her 2019 novel Bunny follows a grad student, Samantha, as she is slowly seduced into the violently feminine cult of her university classmates, who all refer to each other as 'Bunny'. As you travel deeper into the text, Samantha's narration slowly distorts as she becomes as sweet and sickly as her fellow bunnies. It is a tale of women's disruptive power, resentment towards the softened dispositions they are expected to maintain exploding into a magical terror unleashed upon others. Bunny and Awad's other works use fantastical elements to facilitate her analysis of womanhood, subverting colonial and patriarchal desires of youthful innocence and subservience by exposing the horrors of the feminine.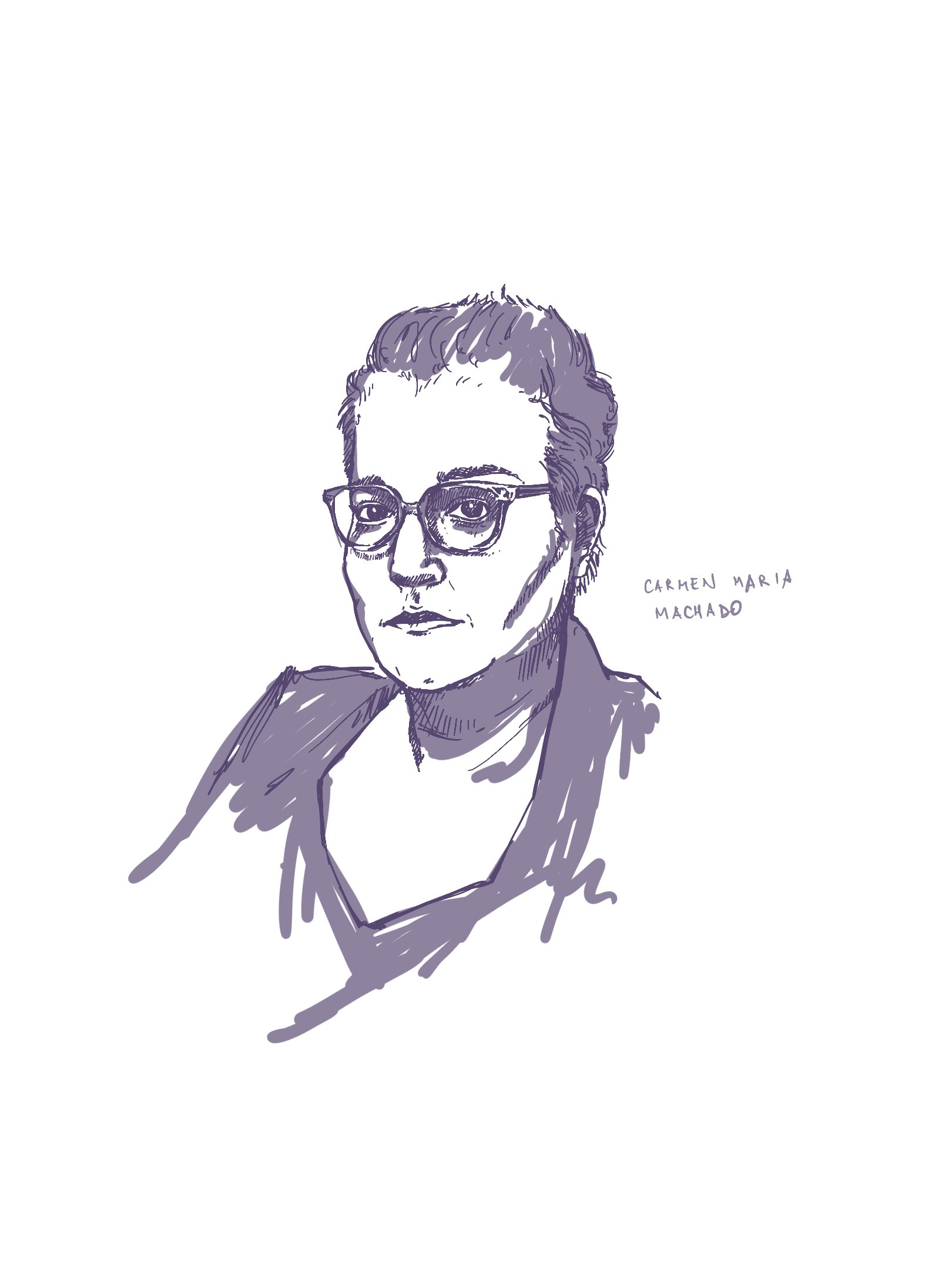 American writer, Carmen Maria Machado, also utilises magical realism in her works. Her 2017 short story collection Her Body and Other Parties emulates womanhood through distorted depictions of queer love and motherhood that are paradoxically joyful and painful. Magical realism weaves through each story, deconstructing the arbitrary borders that define fact and fiction, patriarchal entrapment and feminine freedom. Throughout the collection, Machado questions whether magic and femininity are synonymous — is it not magical that wombs can form life? That our bodies can disfigure themselves into a myriad of roles? The collection's second story, 'Mothers', examines this through its tale of the narrator, a single mother who is reminiscing upon the life her daughter may have had if her other mother had not left. The intrinsic magic of motherhood is celebrated in all its emotional complexities, the narrator admiring how "women can turn children into this world like breathing." In this way, the magic in 'Mothers' is the mothers themselves, illustrated as fantastical, miraculous, and uniquely feminine.
Symbolism throughout Canadian writer, Camilla Grudova's The Doll's Alphabet takes on a distinctly womanly shape as she attacks the patriarchy at its roots, denouncing hegemonic ideals of women's value in society through recurring magical motifs. Enchanted sewing machines, factory work so hazardous only a woman can complete it, and dreamy and pretentious philosophy boyfriends form strange throughlines across The Doll's Alphabet. Grudova explicitly highlights the bonds between women in 'Unstitching', where "one afternoon, after finishing a cup of coffee in her living room, Greta discovered how to unstitch herself." Greta's male partner fears her new appearance after 'unstitching' herself, whilst her neighbour Maria only admires her; "Maria knew that she looked the same inside and could also unstitch herself, which she did, unashamed, in front of Greta."
The act of 'unstitching' is never particularly explained. Still, in my mind, it encompasses stripping us bare, ridding ourselves of worldly values such as assets, wealth, and accomplishments, and instead, revealing the fundamental experiences that have shaped our identities the most. Whether it's a moment we felt most scared, joyous, or insecure, I believe many of these experiences would be uniquely feminine, acting like an invisible string that ties us all together. At the end of this story, there is an overwhelming sense of the coexistence of women in society and how our lives can so easily reflect someone else's, a theme that continues throughout Grudova's collection.
Magical realism, thus, has a unique and often unnoticed connection to feminism. Its distinct ability to transcend reality and portray both the horrors and hope that lies in fiction allows it to draw out analyses of the female experience that cleverly expose the injustices and misinformed perceptions of women that still permeate our contemporary society. Awad, Machado, and Grudova are only a taster of the many contemporary feminist novelists who utilise magic to tell our stories, blurring the hostile barriers that continue to hold us back, and, in turn, celebrate both the beautiful and disgusting aspects central to the feminine experience.